When a chat request comes in, it is either authenticated or unauthenticated. If the chat request is authenticated, then Live Assist knows exactly which contact record in Dynamics belongs to this chat customer, and it shares that knowledge with the USD. In response, the USD immediately launches a new session centered around the customer contact record.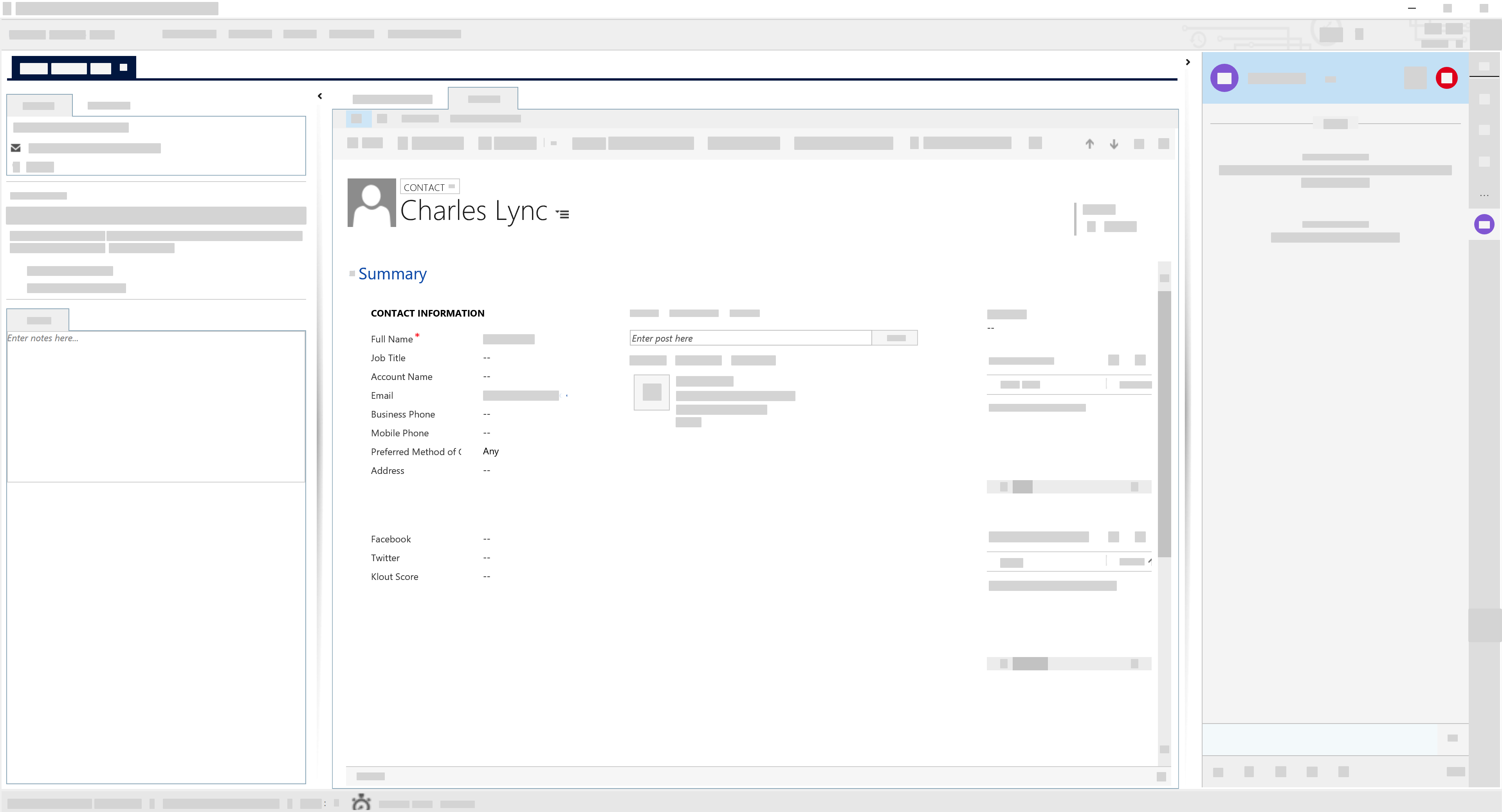 If the chat request is unauthenticated, then Live Assist cannot know exactly which contact record to associate, but it can collect some identifying information (e.g. first name, last name, email) via pre-chat survey. Again, Live Assist shares this information with the USD, and the USD immediately launches a record search populated with the collected data.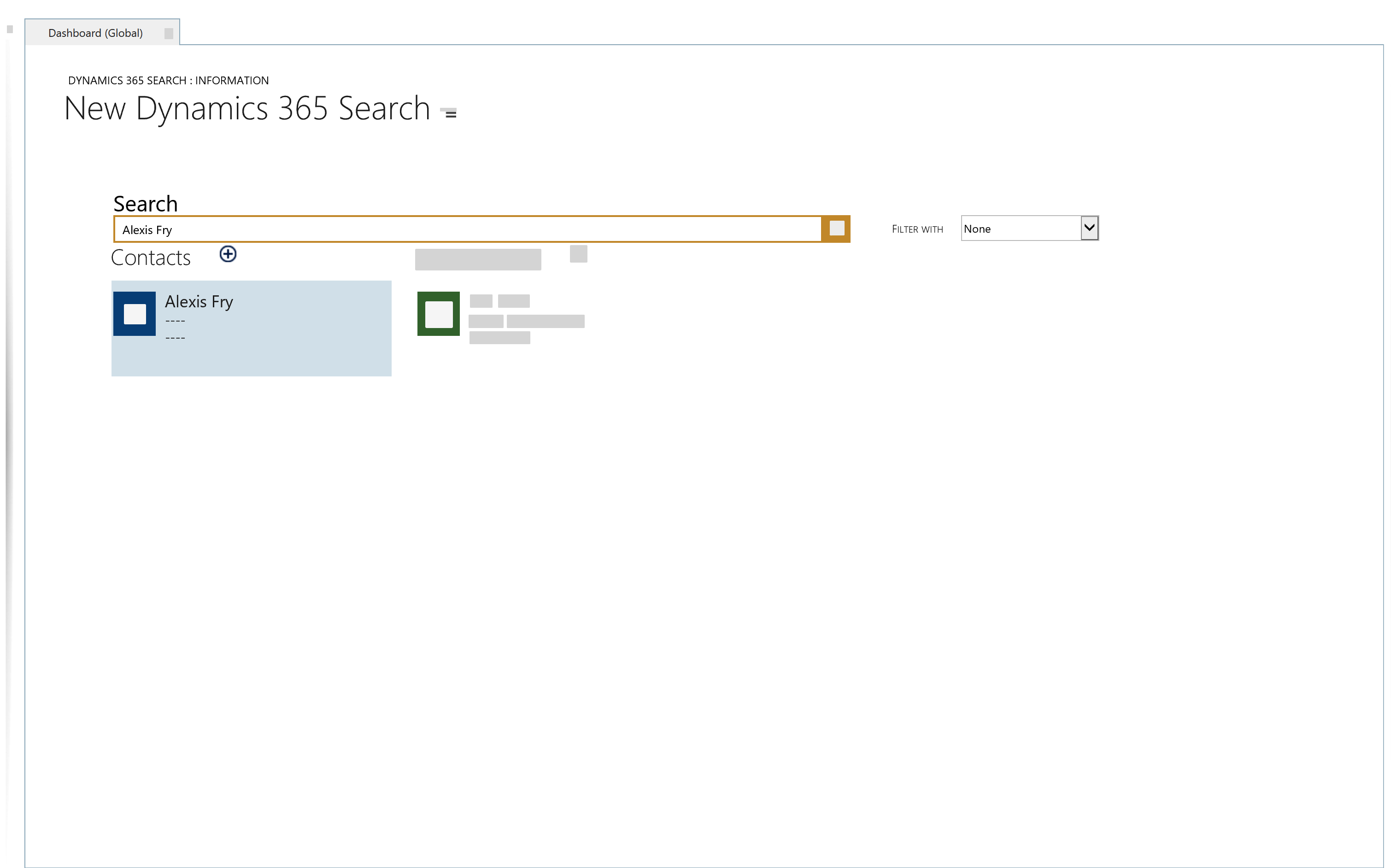 The agent can then click on a search result, and this will launch a new USD session centered around that contact record.