At times, the customer will require support that extends beyond the scope of a chat session. In such instances, it may be appropriate to open a Support Case on behalf of the customer. You can do this in Live Assist by clicking on the "Escalate to Case" button at the bottom of the chat widget.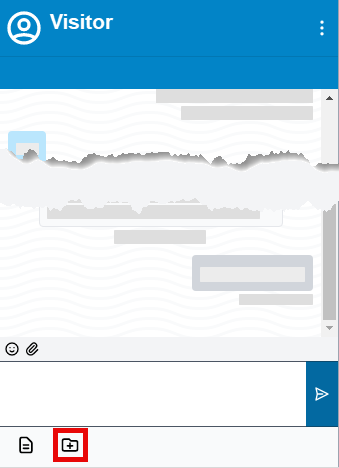 This will create a new Support Case in Dynamics 365 linked to the chat conversation from which it originated.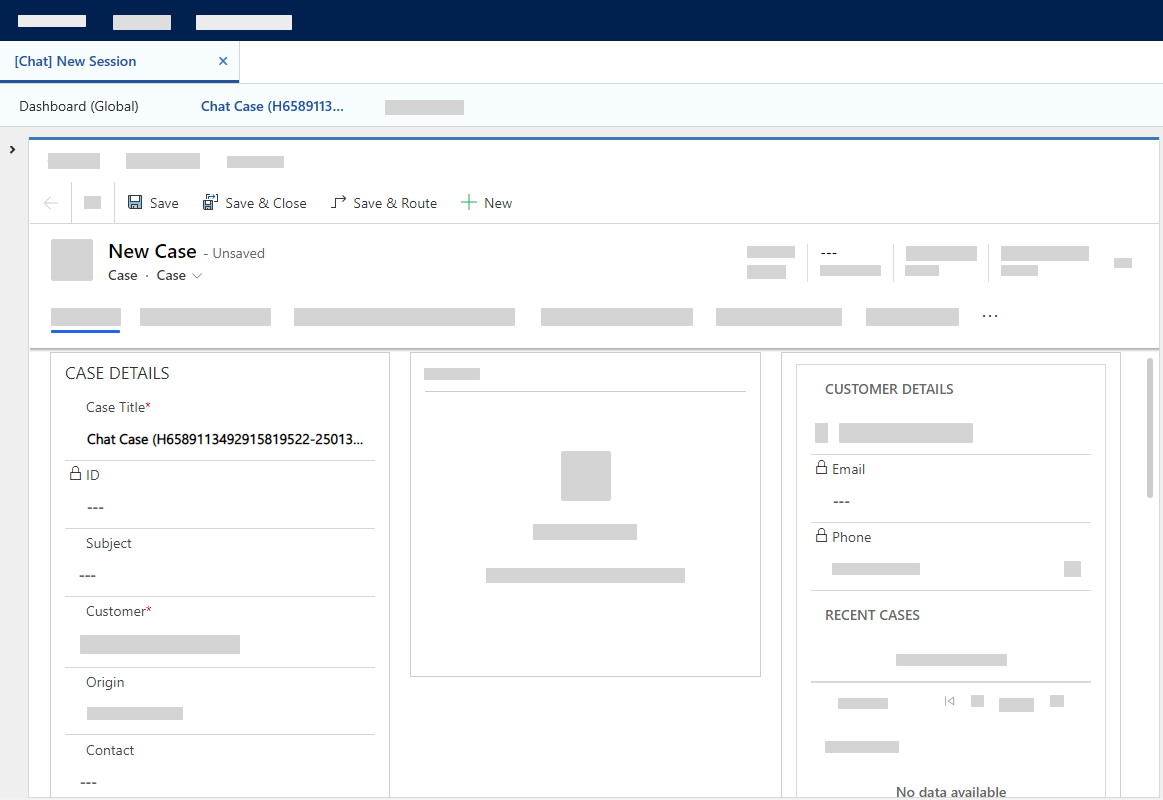 Note: The Case cards are only available to Agents with the Customer Service Representative or CSR Manager roles assigned.
As of Live Assist for Microsoft Dynamics 365, version 3.6.0 (April 2018 Release), it's possible to use the Automatic Association Tool (Creating New Entities Auto Associated with the Chat Activity) to create cases.