Co-Browse can fail to initiate for several reasons. If you are having issues getting a Co-Browse up and running, please troubleshoot using the steps below.
Is your Engagement launching in popped-out mode?
Please ensure your Engagement launches as Embedded within the page, under the Engagement settings as shown here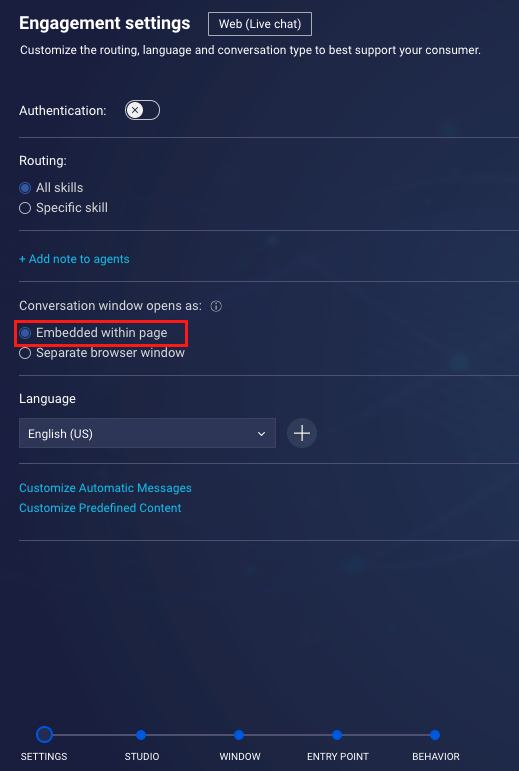 Have you deployed our tag correctly?
Please redeploy our tag using the steps below.
Go to the Administration Portal.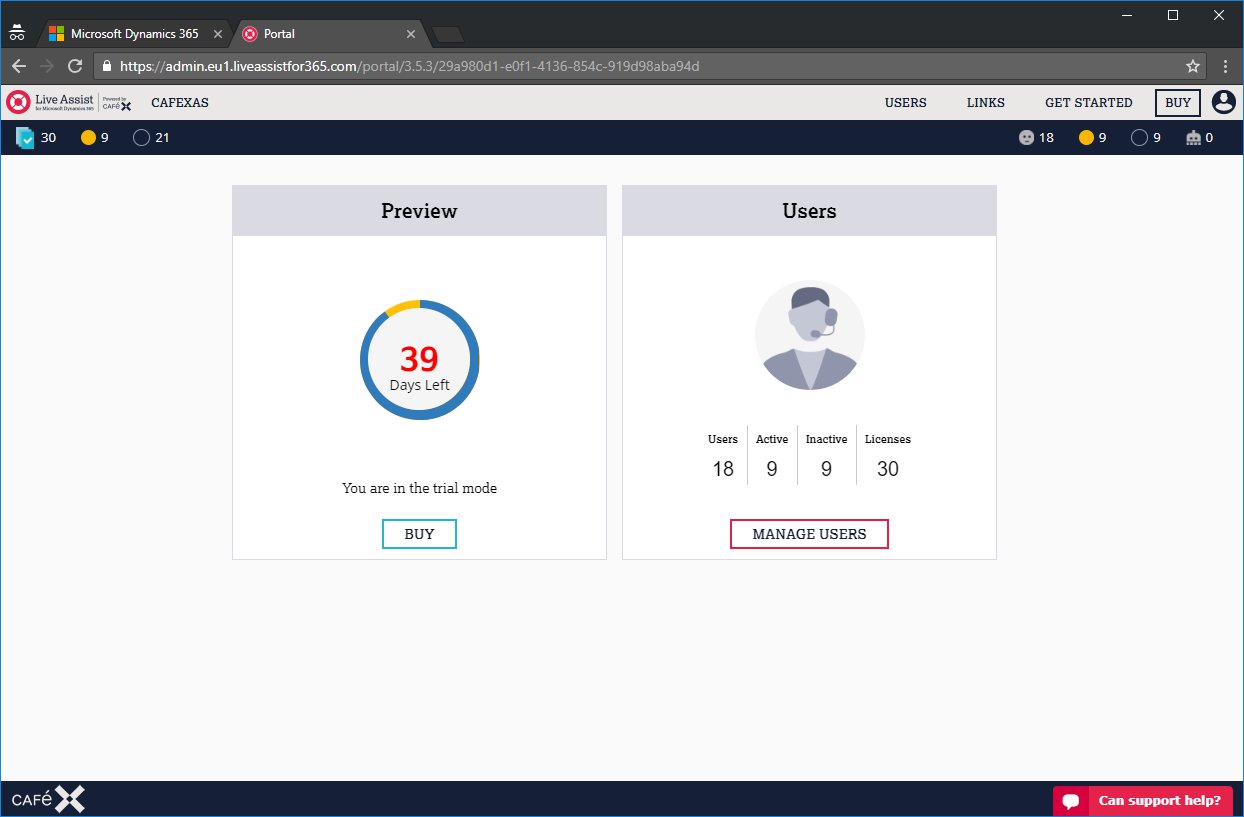 Click 'Get Started'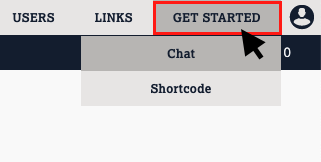 Click the Start.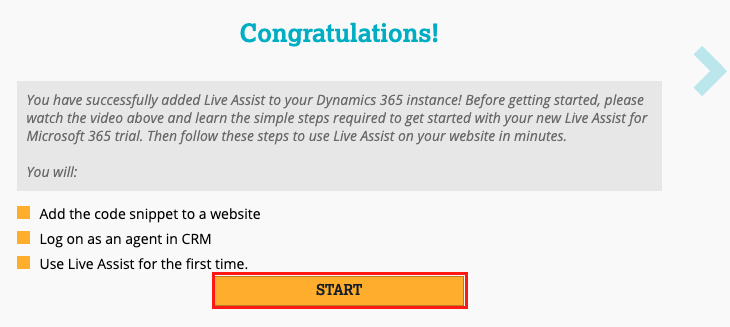 Copy the code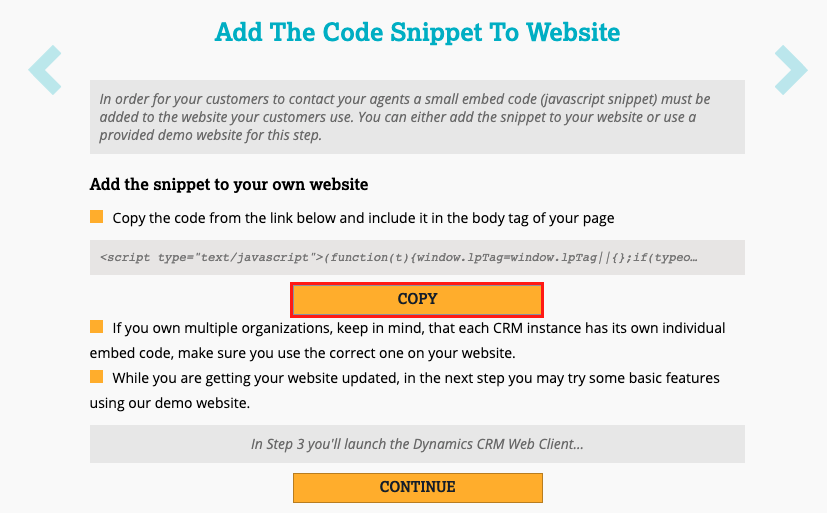 Deploy it to your website
Please retest the scenario.
Are you using the Bot As An Enabler model, using our Bot Escalation SDK?
Co-Browse is not supported via bot as an enabler. If you require the use of bots and Co-Browse, I would recommend using the bot as an agent model. After the bot transfers the chat to an agent, the agent can Co-Browse with the visitor without issue.