Your Dynamics 365 installation comes with an add-on that allows your customers to seek self-service support on a web portal hosted in the Azure cloud.  However, much like the Live Assist solution, a CRM admin user must first enable the portal add-on before it can be used.
The process for this is quite similar to the setup process for Live Assist - from the Office 365 Admin center, select "Admin centers > Dynamics 365".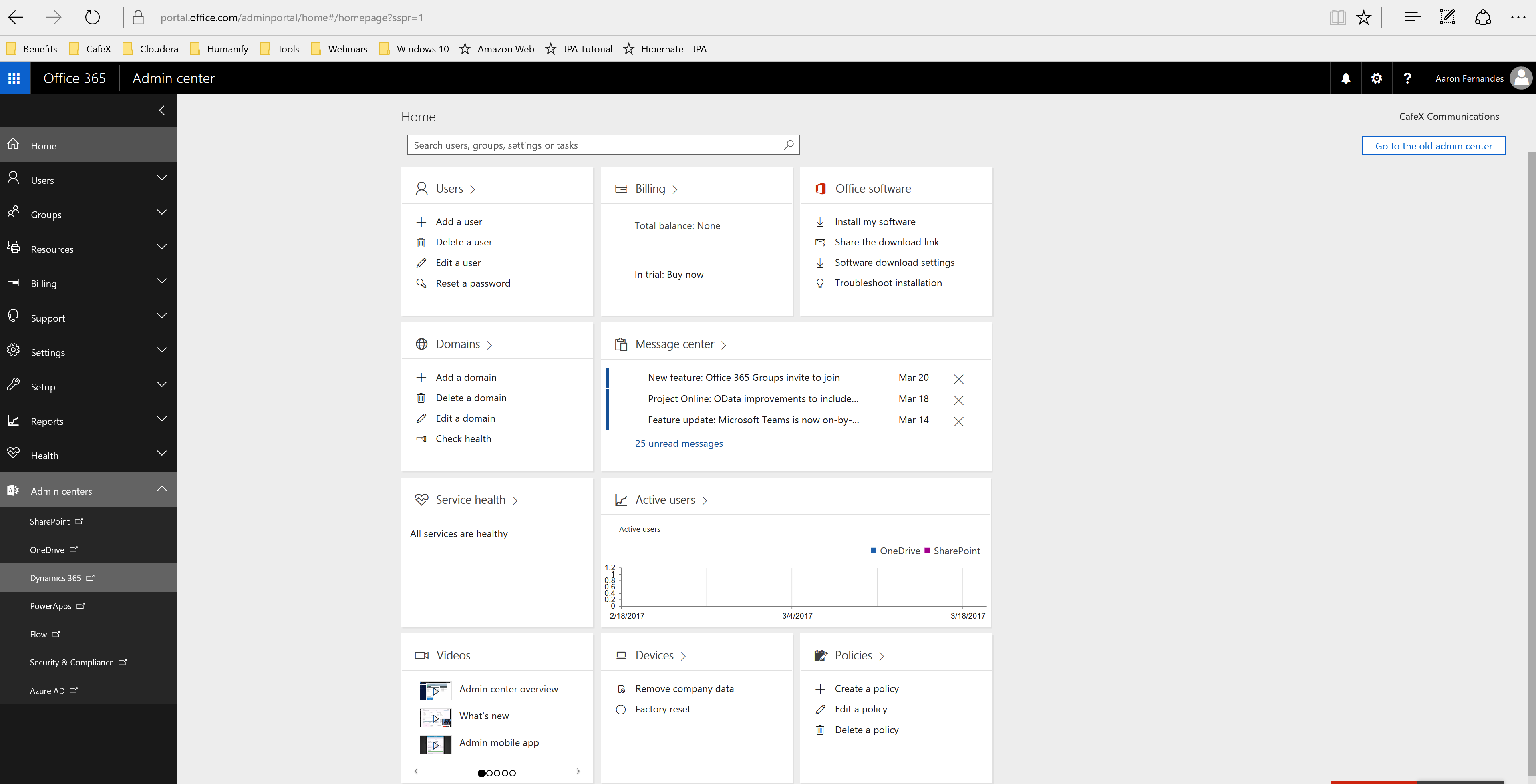 This time, navigate to the Applications tab, and select "Portal Add-On".  Click the blue "Manage" button on the righthand side.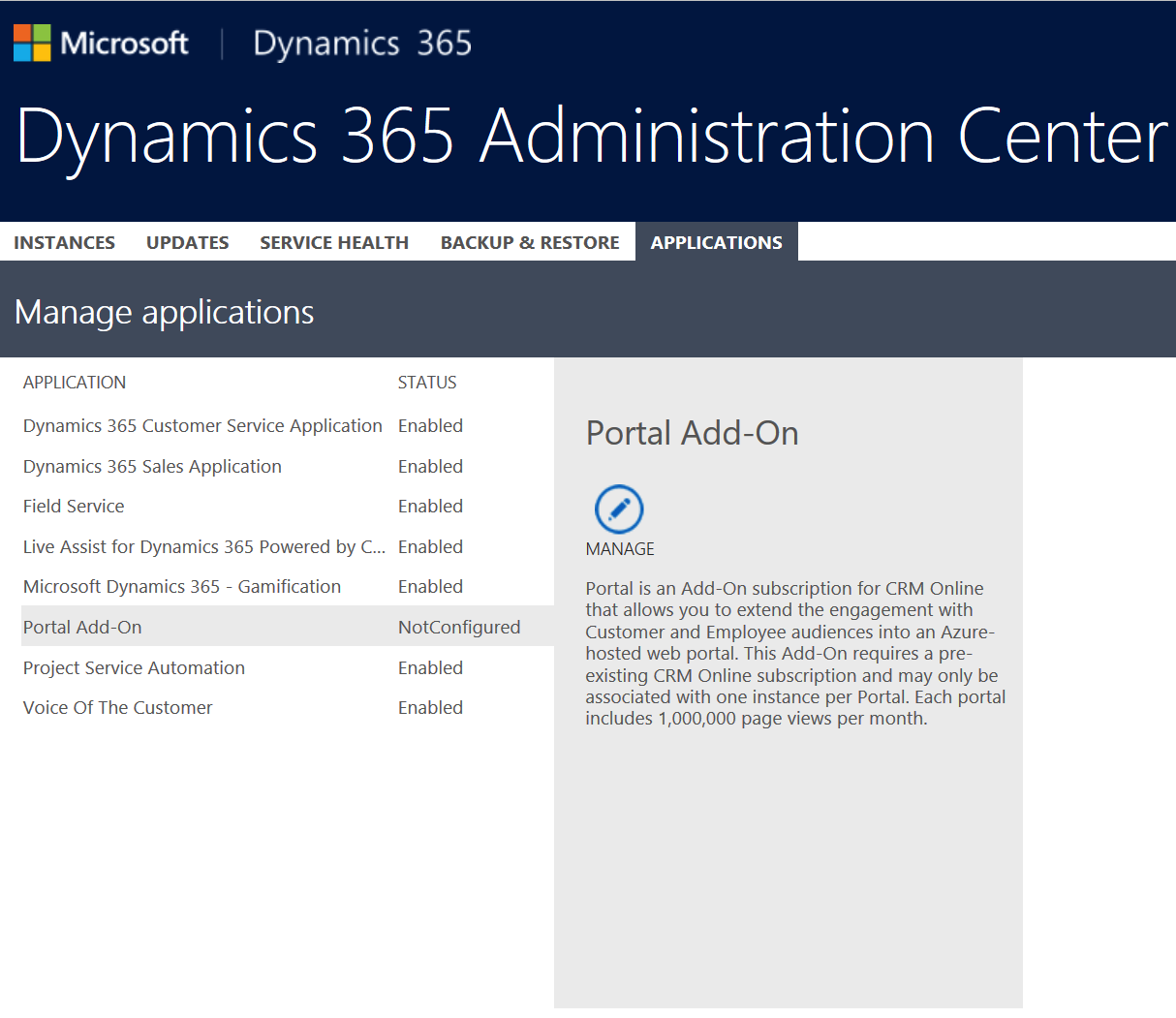 Enter a name for your portal, which will be used internally for identification purposes, and your desired URL prefix.  Note that this prefix must be unique across ALL Microsoft CRM Portal instances, but also observe the footnote: "You can update it to a vanity domain name once the portal is provisioned".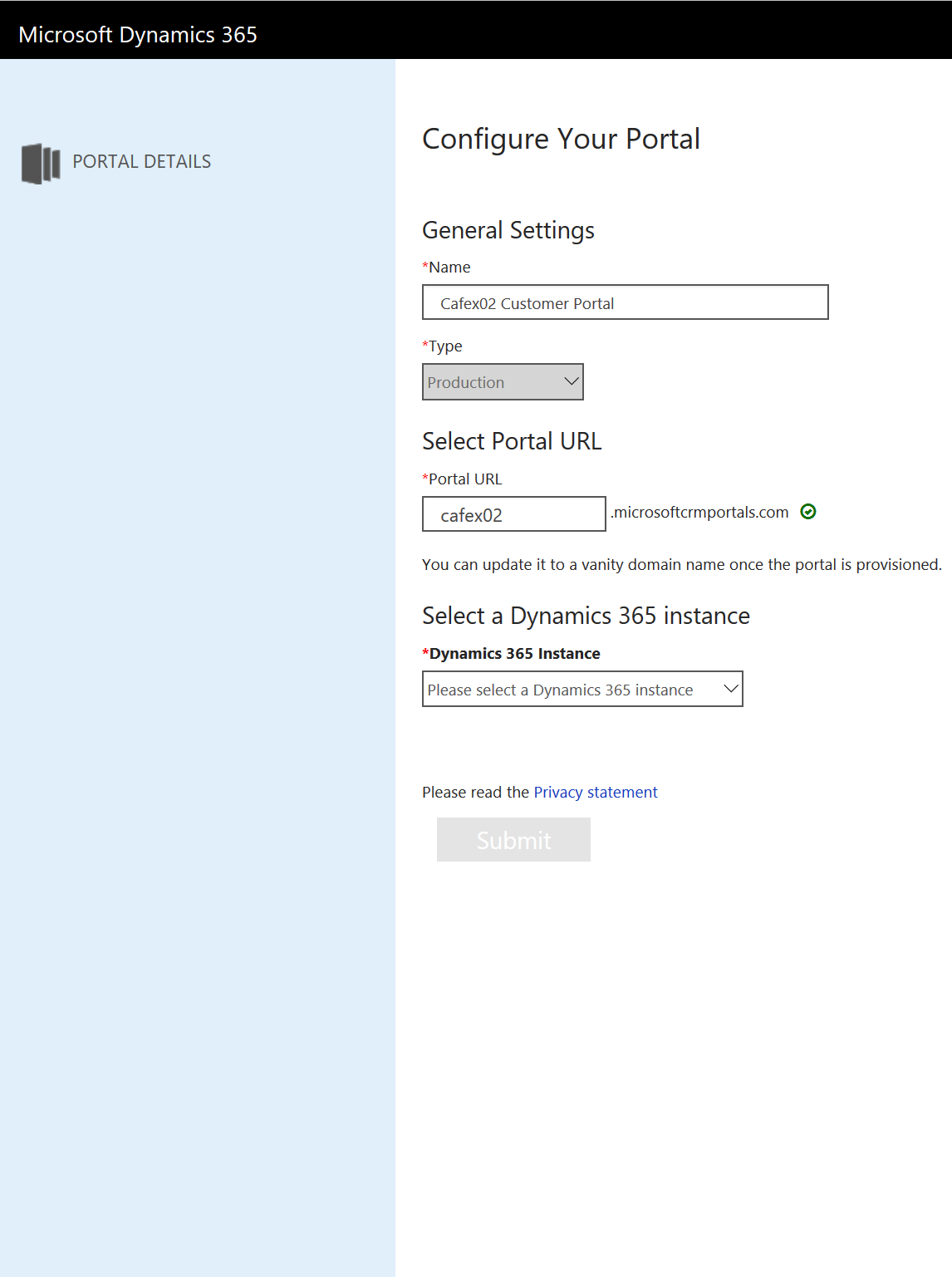 Next, select your Dynamics 365 instance from the dropdown.  This will reveal a new set of fields.  Complete these fields, and then click "Submit".  (If you're not sure which radio button options to choose, select the ones indicated in the screenshot below.)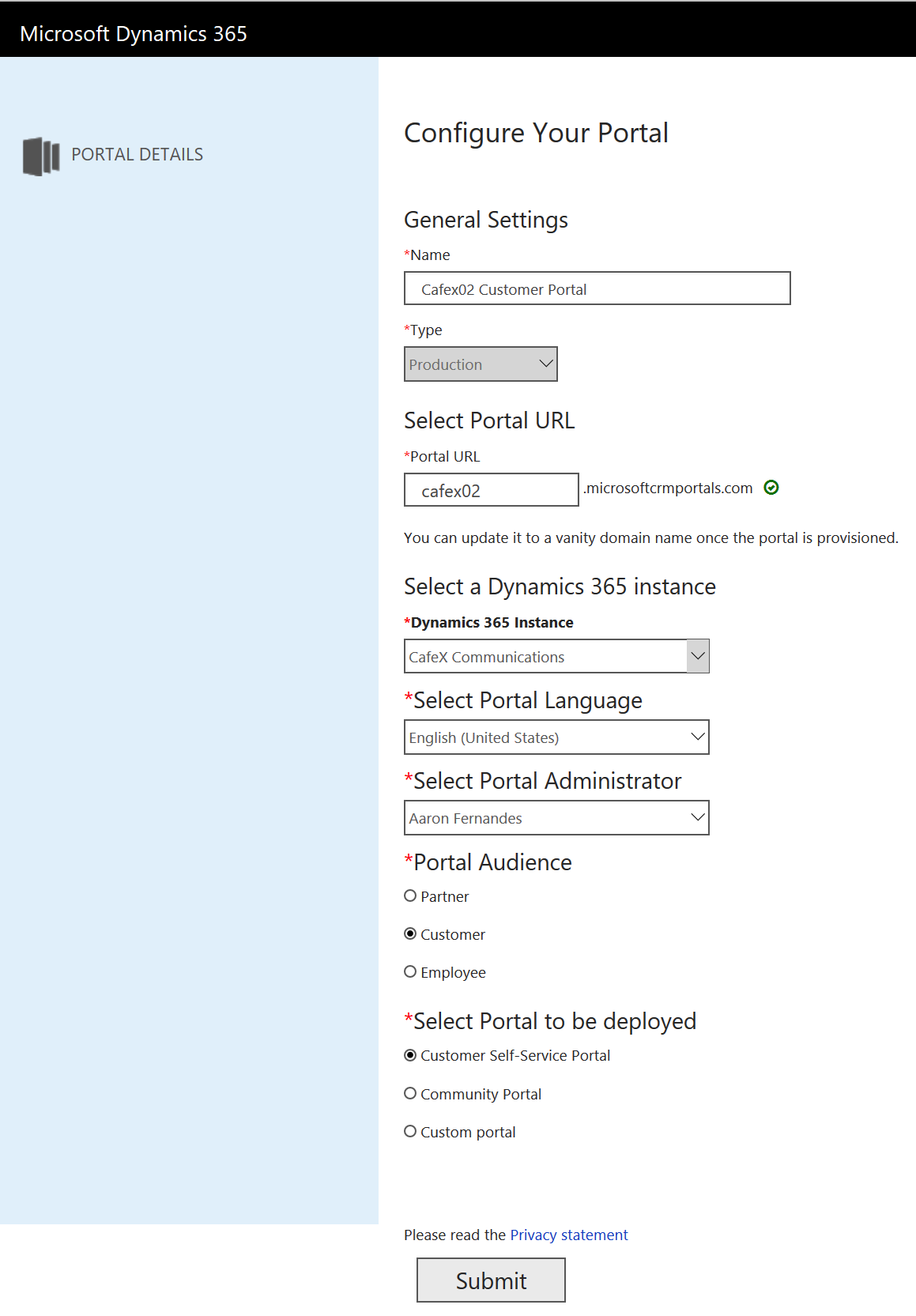 Next, accept the terms of service.  This may prompt you to enter your login credentials and grant permissions to the Portal application.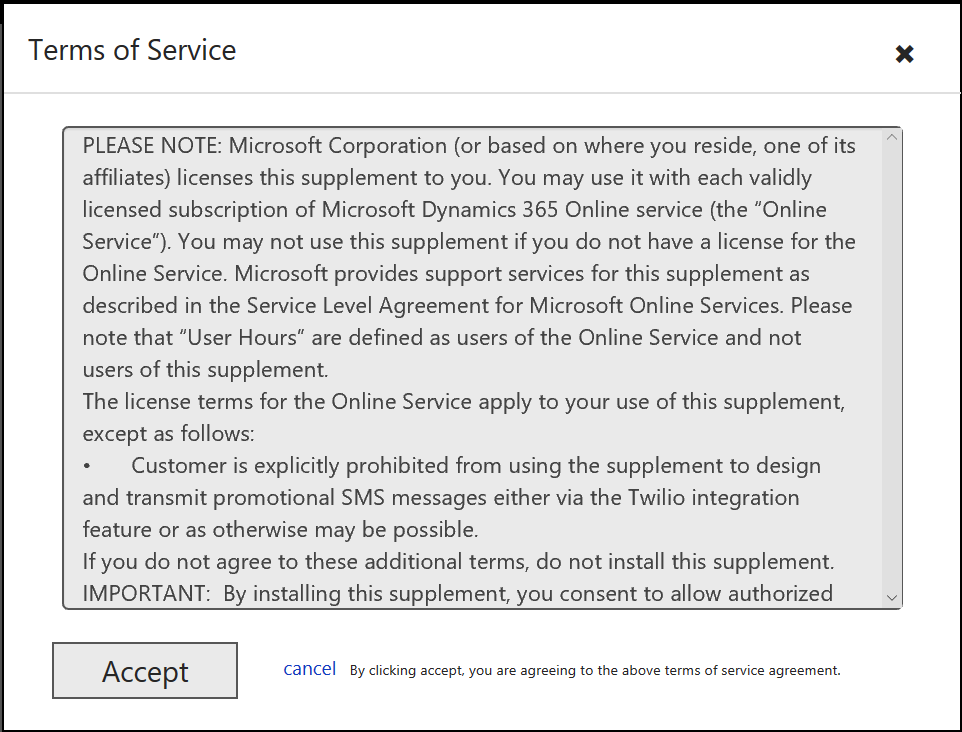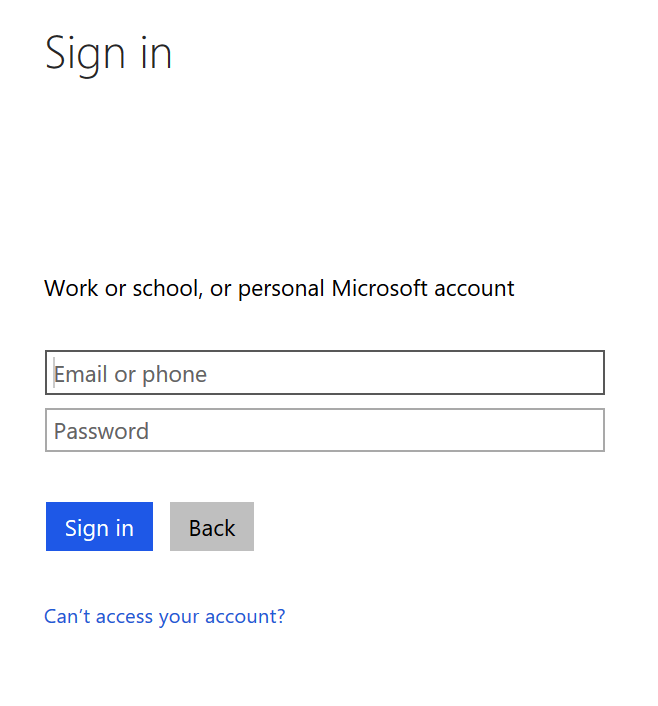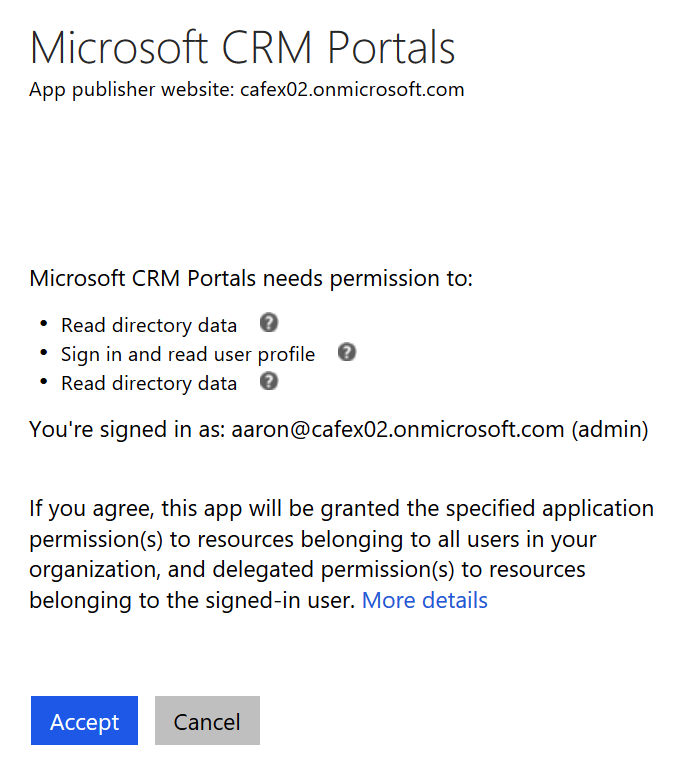 Once your provisioning request has been submitted, you will see the following confirmation screen:

As the message indicates, this process may take some time.  Eventually, once the portal host is running, you will see this message when you visit your portal URL (the one you specified above):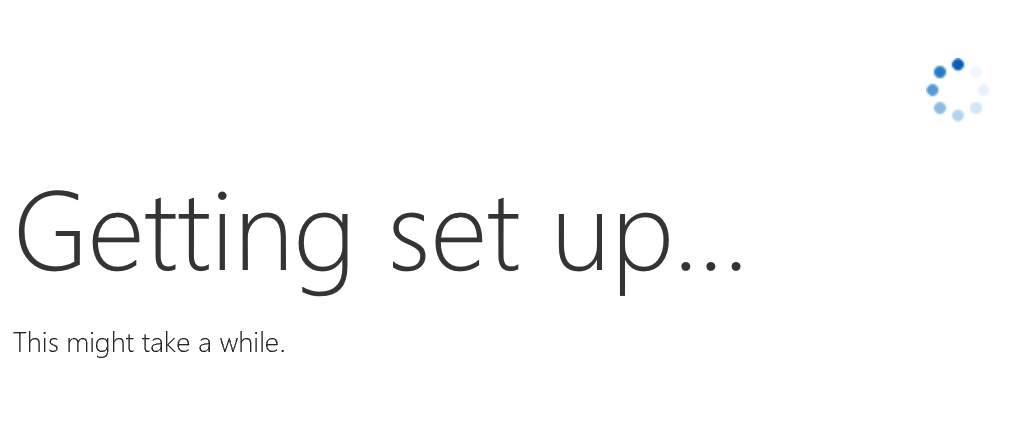 Then, once the portal setup is complete, the above message will be replaced with the default portal content, similar to below.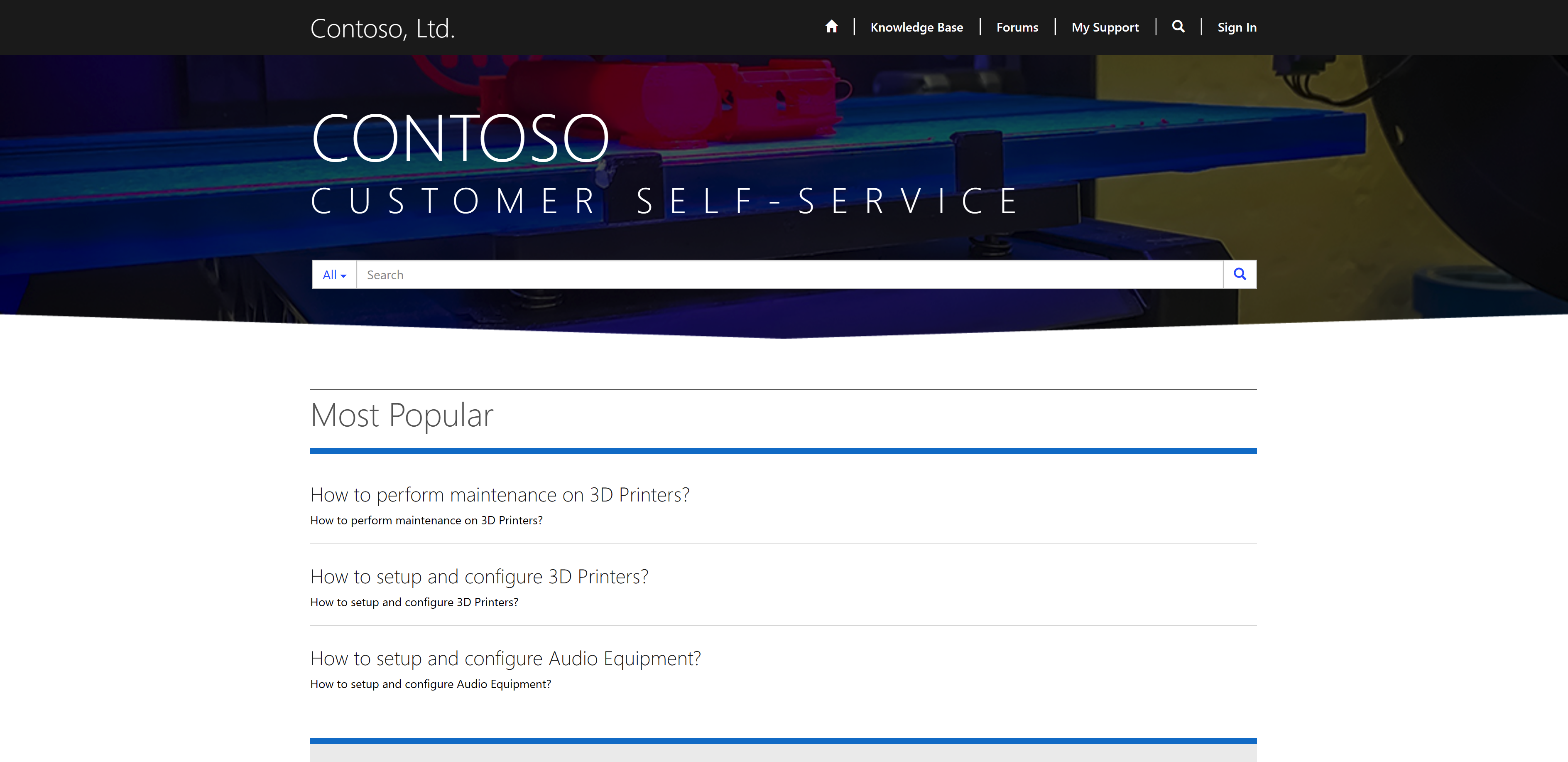 You'll likely want to customize this page with your own look and feel, but those steps are beyond the scope of this article.  Once you're ready to put your portal in front of customers, they can use it to:
Create a profile
Access the knowledge base
Participate in forum discussions
Open a support ticket
Live Assist integrates with the knowledge base feature.
See: