Supervisor Chat Features
Supervisor chat features are available via the agent manager (supervisor) view within the Engagement portal linked off the Live Assist Portal...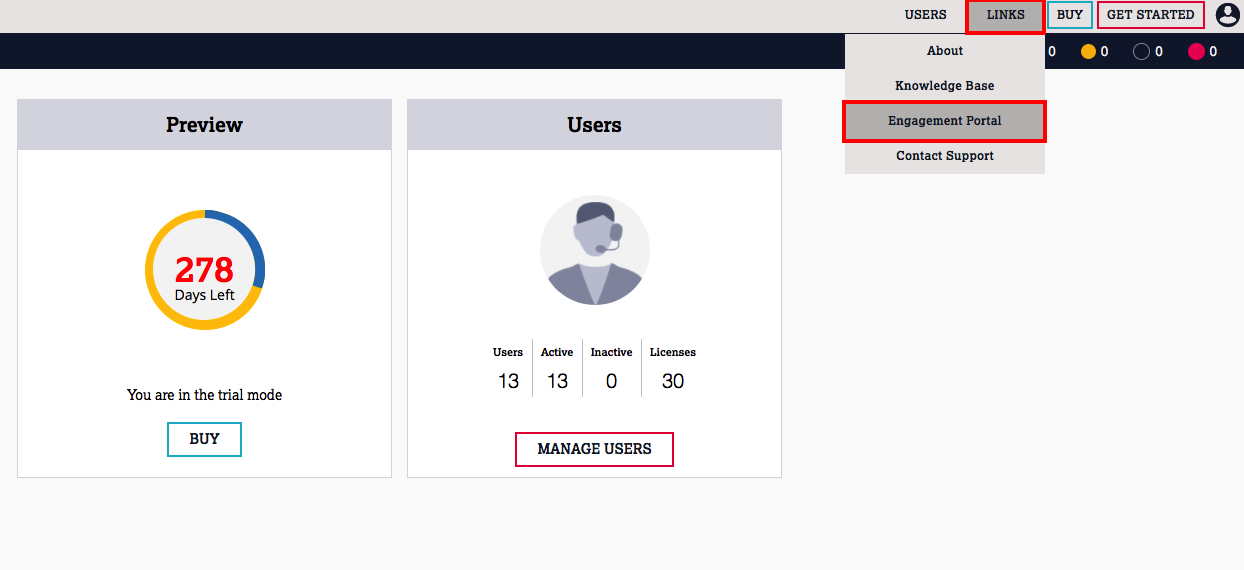 or via a direct link from within Dynamics 365...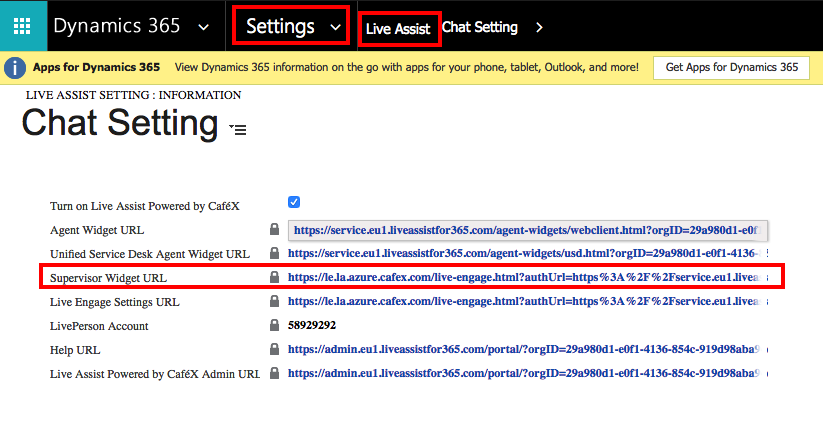 1. Viewing chat list or engaging directly with visitors
While logged in to the engagement portal as an admin or supervisor, you have the ability view to accept incoming chats from the web visitors tab (below).
Chats viewed here by Supervisors don't have to be collected as they will still be routed accordingly to agents logged into Dynamics, using the LA widget.
2. Joining an existing chat session
In engagement portal click the web visitor. Click the dropdown and click open engagement:
​

​

Will now be taken to the customer engagement page, you can click join conversation​ to communicate with agent and consumer.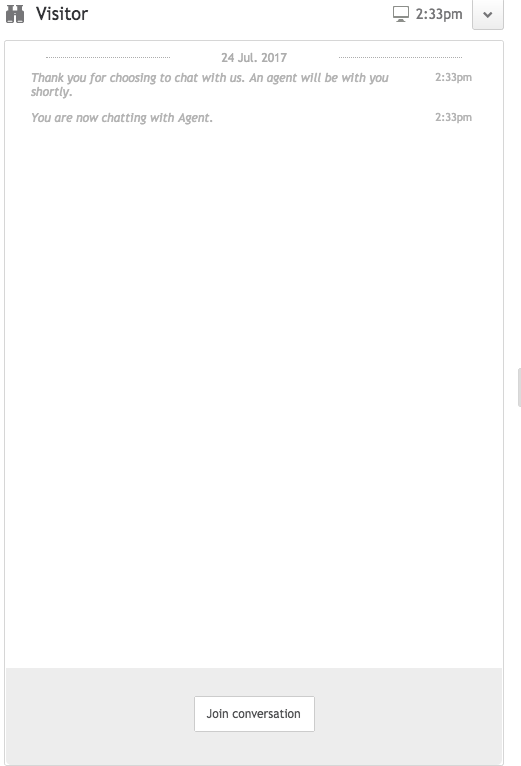 ​


3. Private message an agent involved in an existing chat
Once the supervisor has joined the chat they can send private messages to the agent
​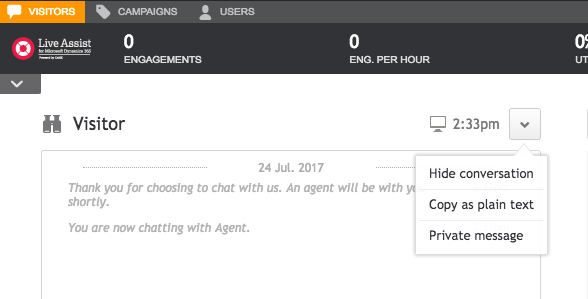 ​​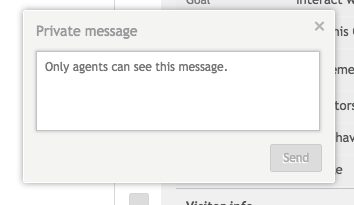 ​
Important: Chats handled through this interface will not be available in your CRM Chat Activity records.