When a visitor comes to chat, you want to direct them to an agent that can best serve their needs. Adding a routing question to your pre-chat survey will ensure that visitors get routed to an agent with the relevant skills. This allows you to provide your visitor with the flexibility to choose the type of assistance they need and who they would like to chat with.
A routing question is displayed within a pre-chat survey and provides the visitor with a list of skills to choose from. Each pre-chat survey can have only one routing question. (e.g., "Who do you want to chat with?") You can decide if your routing question is optional or required.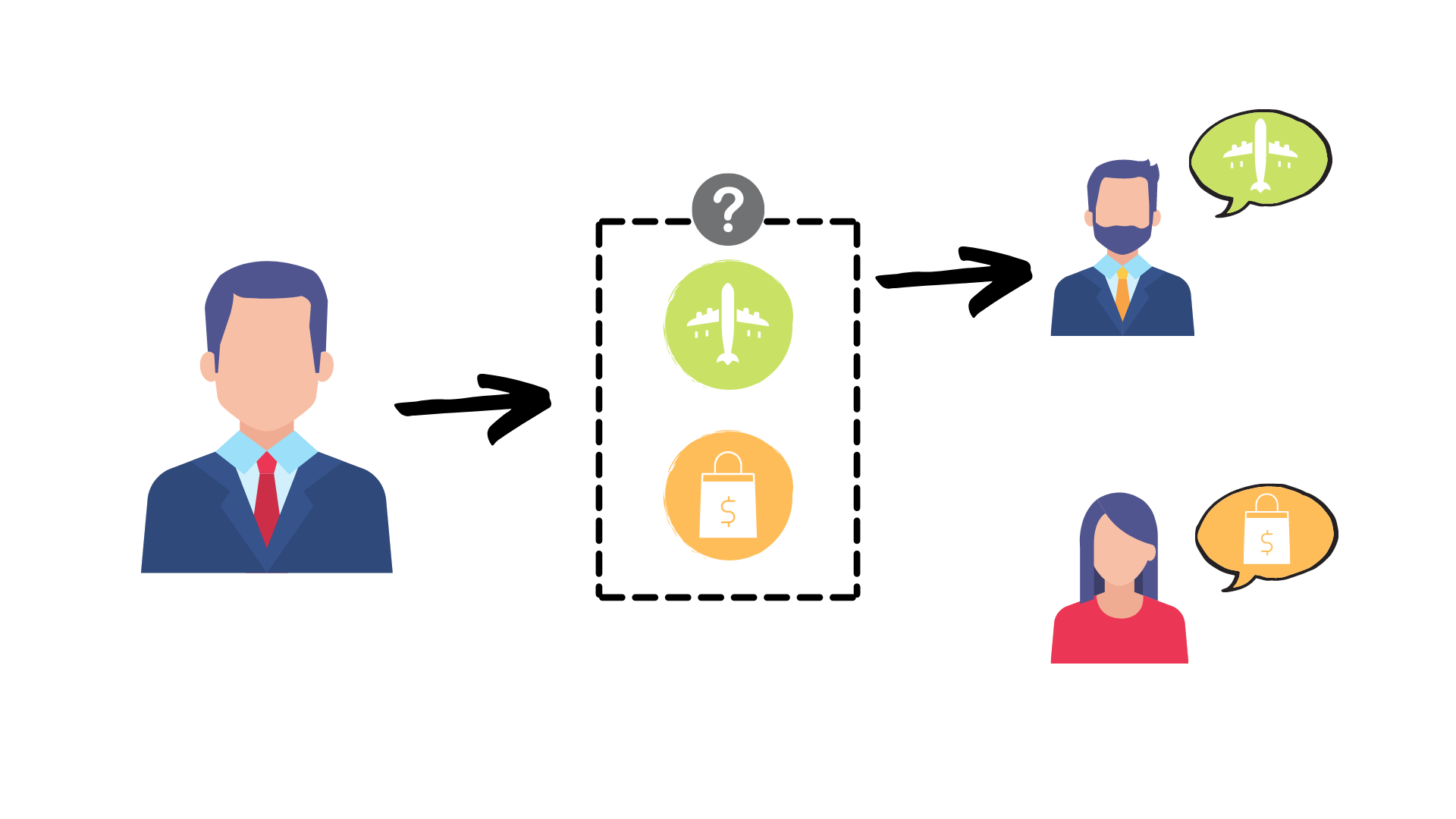 Note: When you create a routing question in your pre-chat survey, the skill selected for the engagement must match one of the skill options in the survey.
To add a routing question, follow these steps.
From within a campaign, click Window Engagement. Select an existing window or add a new one.
In the Engagement window studio, from the Views drop-down menu, select Pre-chat survey.
Click Add question.
Click on the Question field to edit it. Type the question you want to display to the visitor, e.g., "With whom would you like to chat?"
From the Question type drop-down menu, select Routing.
Type your first answer in the answer field.
From the Skill drop-down menu, attach the related skill. (You created the skills that appear here in the Users tab.)
To add another answer to the drop-down menu, click Add Answer.
Using the arrow keys, you can change the order of the answers.
Click Done and Save.