Access the CPI billing dashboard through the Live Assist Admin Portal. You'll see CPI billing is active when the license number is displayed as infinite.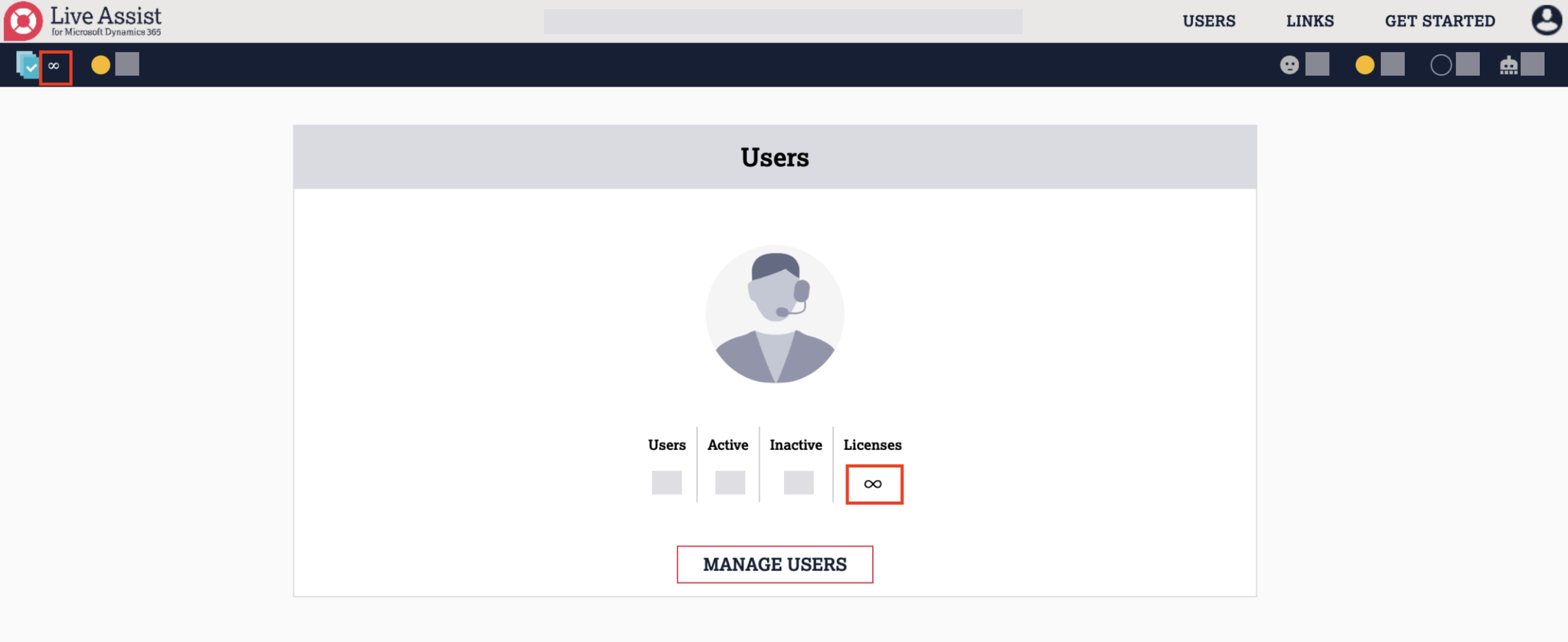 The dashboard displays your organization's Daily Active Relationships (DAR) per month, categorized as follows:
Agent = Human only
Bot = Bot only
Tango = where Humans and Bots work together!
The data is refreshed weekly.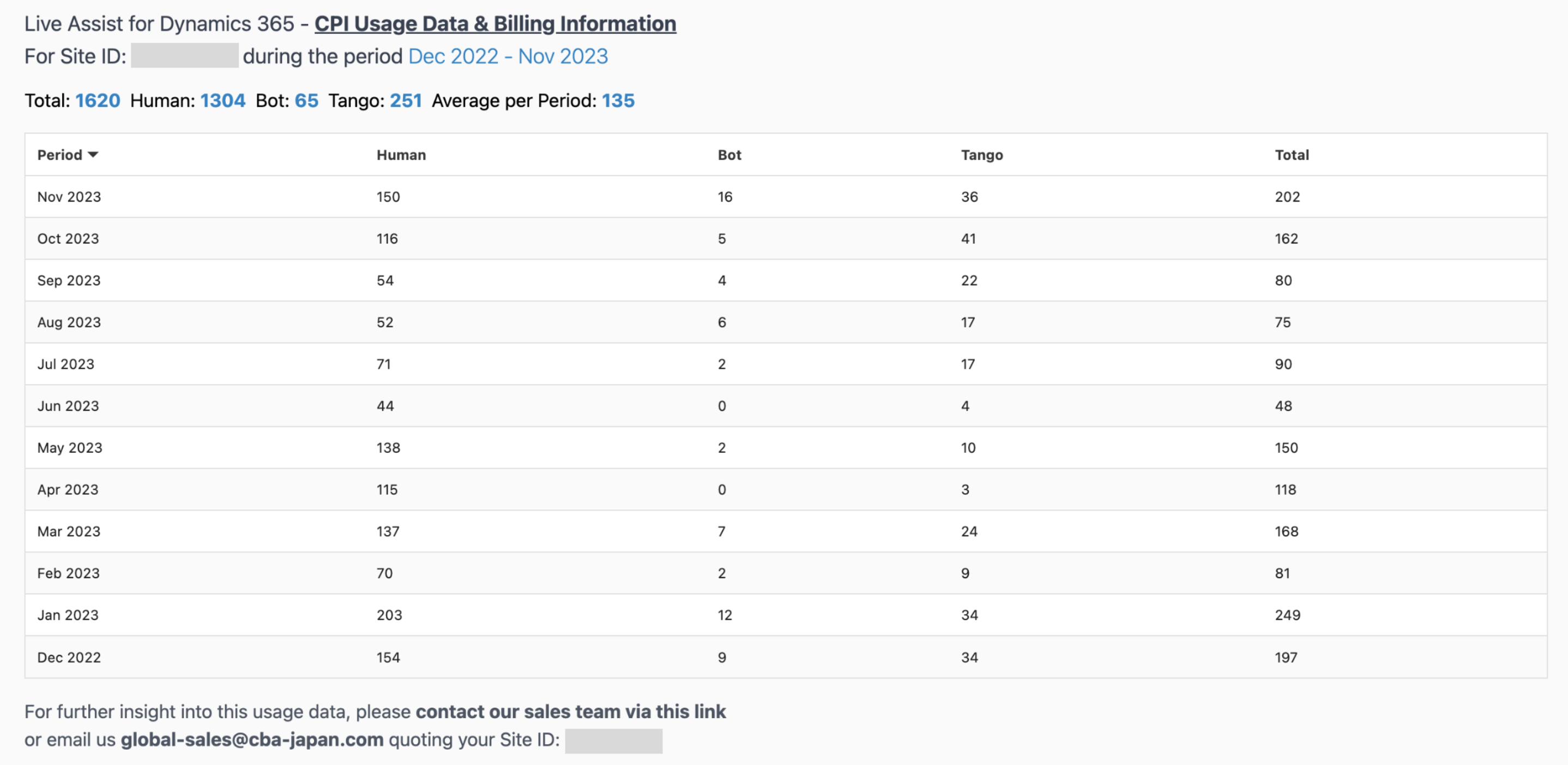 Note: CPI Usage data is not available for trial accounts. If you have purchased licenses and would like to monitor what your CPI usage would be if you switched to CPI billing, please contact Support.
For more information about CPI, please refer to What is 'cost per interaction billing'?