Follow these steps to find your Live Assist for Dynamics 365 Account Number:
For Dynamics 365 classic view login to the Dynamics 365 account then select the down arrow on the top menu to show the next level of options, select Settings and select Live Assist.

On the Chat Setting page which appears you will see your Account Number: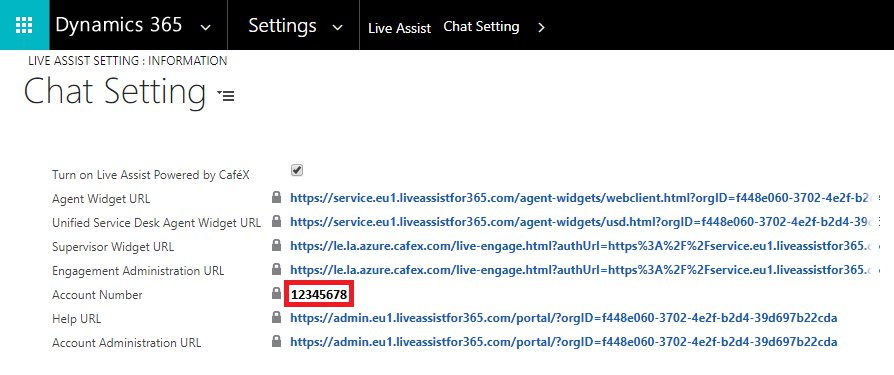 If you are using Dynamics365 Unified Interface the links can be found via the Dynamics 365- Custom App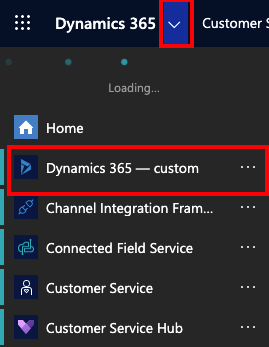 From the bottom left menu select the Live Assist option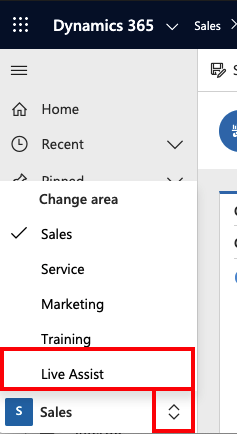 Then select the Supervisor Console link to go the Engagement Portal.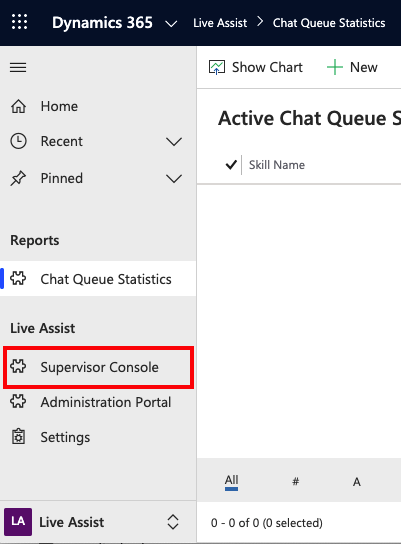 Your Account Number is in the URL once you are logged in.