Symptom
The Agent Widget is not loading in the agent's browser—it appears blank in the agent's CRM. This can occur when third-party cookies have been be accepted or allowed to load in the agent's browser.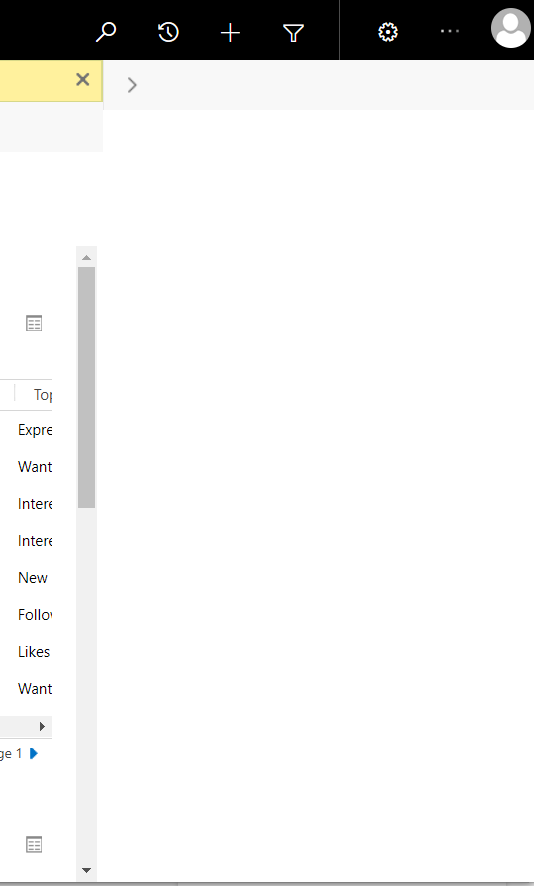 Solution
To resolve the issue:
Complete the Sign up Process
This issue can happen if the installation process is not fully completed.  It is necessary to visit the Live Assist for Microsoft Dynamics 365 Administration Portal and provide details to complete sign-up: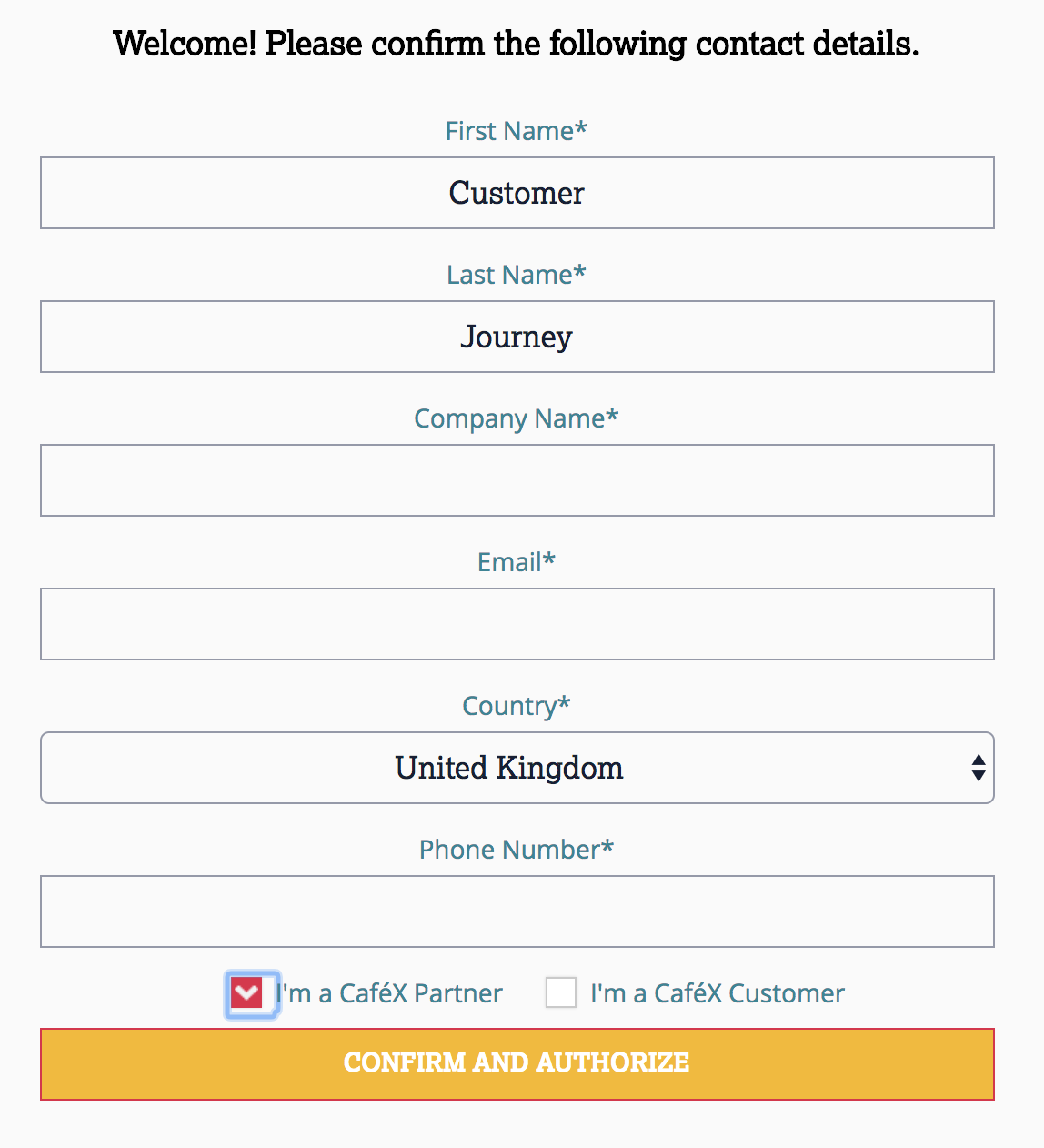 Verify User Roles are Enabled
Verify that the user's Roles are enabled: Enabling and Disabling User Roles
Clear your Browser Cache
It may be necessary to clear your browser cache.
Managing 3rd Party Cookies
The agent must manage their content settings to unblock third-party cookies.
Other browsers present these settings differently—complete the equivalent configuration to resolve the issue.
For example:
If you are using Chrome, manage the cookies by clicking the notification in the address bar:


In

Chrome

, select the configuration, and set it to

Off: