Implementing Dynamics Business Units may require some organisations to provide additional privileges to allow Caféx's Live Assist roles to be successfully applied.
These steps only need to be carried out once (by the CRM admin) - all subsequent attempts to assign a role to a user who belongs to a non-root business unit should then succeed.
To add these privileges, when logged into CRM, select "Advanced Settings" -> "Settings"->"Security"->"Security Roles".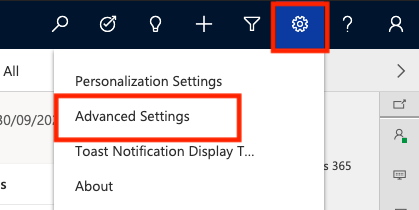 Select "Live Assist Administrator"

Select the "Customization" tab, scroll down to the "System Job" row and click the yellow semi-circle in the second column (See the screenshot below)
Before:

After

Click "Save and Close"