There are several different roles available for users within Live Assist for Microsoft for Dynamics 365. These roles have different levels of access to available portals within the solution and within the Dynamics CRM.
Live Assist for Microsoft Dynamics 365 has the following types of users:
Agents
Supervisors
Administrators
Tenant and Billing Administrators
In the Admin Portal, you can perform multiple functions to administer Live Assist for Microsoft Dynamics 365, including the following:
Create Admins
Enable or disable Agents and Supervisors
Manage Chat Bots
Manage Context Keys
Manage your Subscription
Allocate licenses to your Dynamics Organizations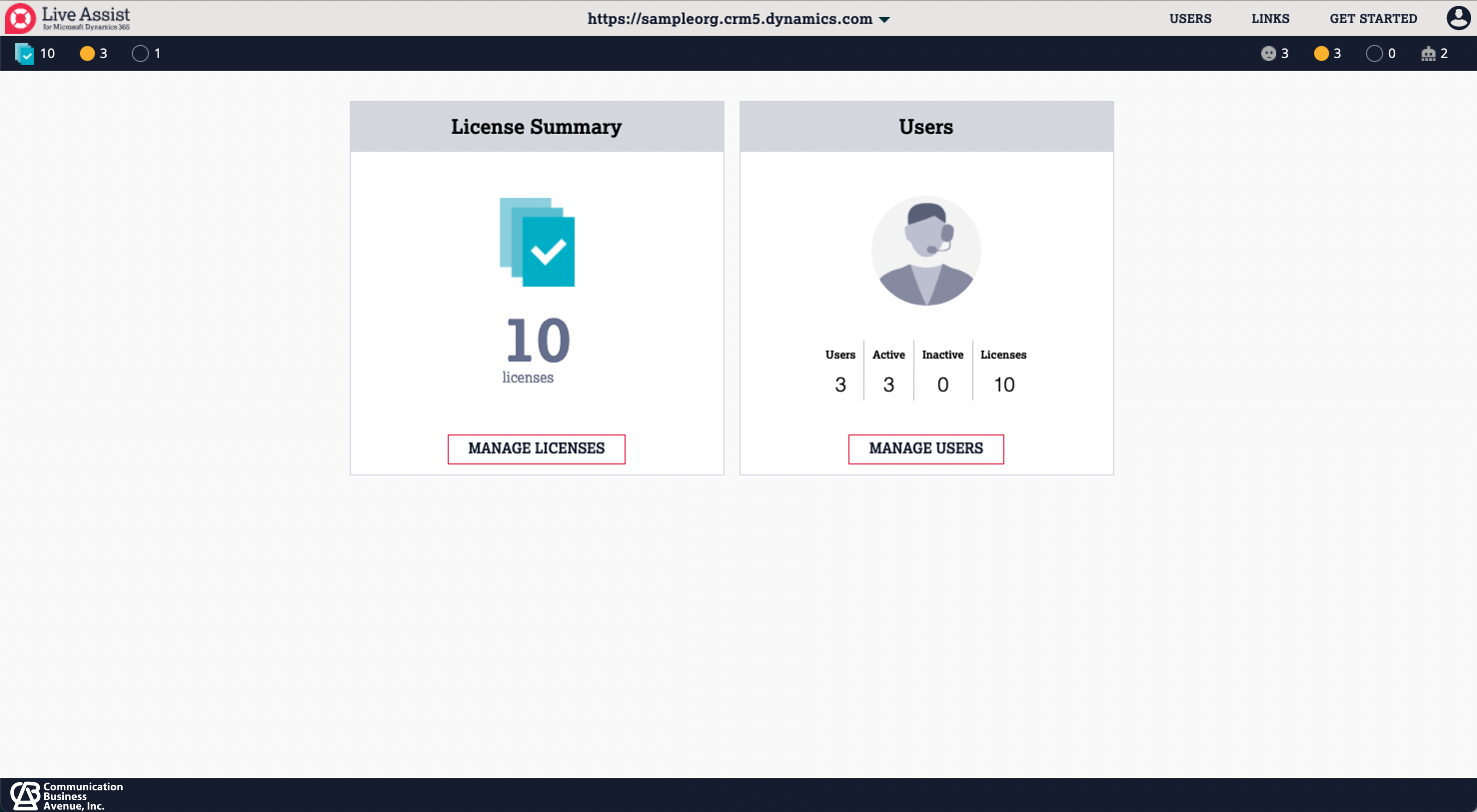 The Live Assist Admin Portal is accessible to Administrators and Tenant/Billing Administrators:
Tenant Administrators can access Billing to manage a Subscription, and allocate licenses across multiple organizations.
Billing Administrators can also access the Billing Portal. A Billing Administrator must be added by a Tenant Administrator or another Billing Administrator, specifying the new administrator's email address.
The Engagement Portal includes the following areas:
Visitors—provides information about visitors on your site.
Campaigns—provides management of your campaigns and their performance.
Agents—shows you real-time statistics about your agents' availability and capacity.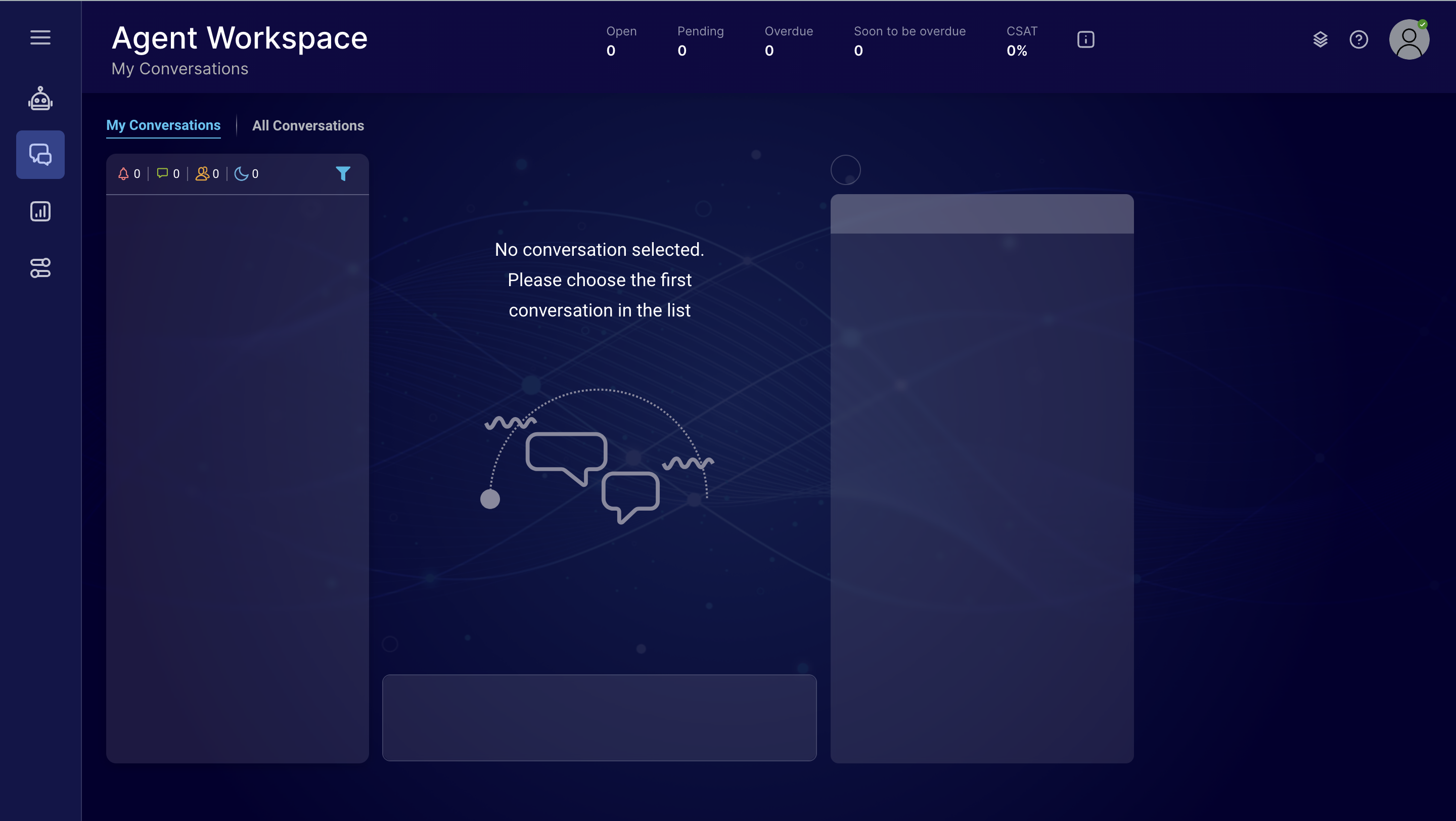 You can use the Engagement Portal to create and manage all aspects of Campaigns for each organization within a tenancy.
Supervisors can view the Visitors Dashboard. You can access it using the CRM Service URLs.
Administrators and Tenant Administrators can view the Visitor, Campaign, Agents Dashboards.
Live Assist user roles are allocated a separate role within the Engagement Portal:
| Live Assist Role | Engagement Portal Role |
| --- | --- |
| Agent | Agent |
| Supervisor | Agent Manager |
| Administrator | Administrator |
| Tenant Administrator | Administrator |
The Dynamics CRM is where you service chats. It contains the Live Assist for Microsoft Dynamics 365 Chat Widget: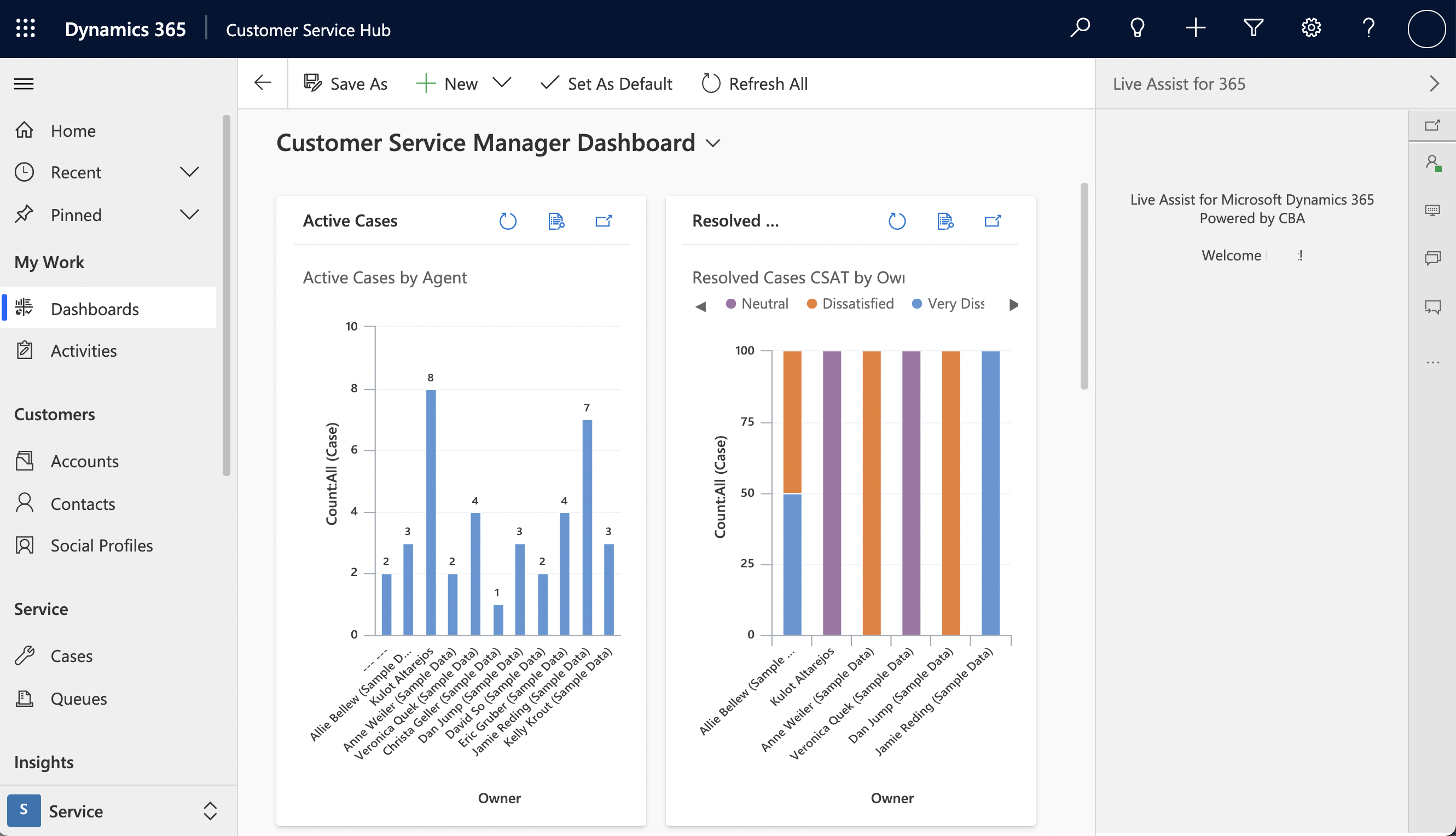 From the Microsoft Dynamics CRM, all user roles can do the following:
Use Chat Widget
Service Chats
Live Assist Role
Default Microsoft Dynamics User Role
Agent
Customer Service Representative (CSR)

LA Agent
Supervisor
CSR

LA Supervisor
Administrator
CSR

LA Administrator
Tenant Administrator

CSR Manager
CS App Access
CSR

LA Admin
LA Agent
LA Supervisor
System Admin
Important: Do not set Live Assist managed roles within Microsoft Dynamics 365—use the Live Assist Administrator Portal to set these roles.
It is possible to update your Tenant Administrator to be another Administrator. The new Tenant Administrator does not require additional Dynamics User roles.