Introduction
Logs are a great source of information to help understand component behaviour. There may be times when we ask you to provide logs and different logs are useful in different use cases. If in doubt provide them all.
This article will help you walk through collecting USD logs from the USD client, and network traffic using Fiddler.
1. Collecting USD client logs.
Please increase the USD logging level to Debug before collecting logs.
Increasing Debug Level:
Please go to C:\Program Files\Microsoft Dynamics CRM USD\USD and edit the UnifiedServiceDesk.exe.config file in Notepad. Remember to take a backup of this file to revert your changes later.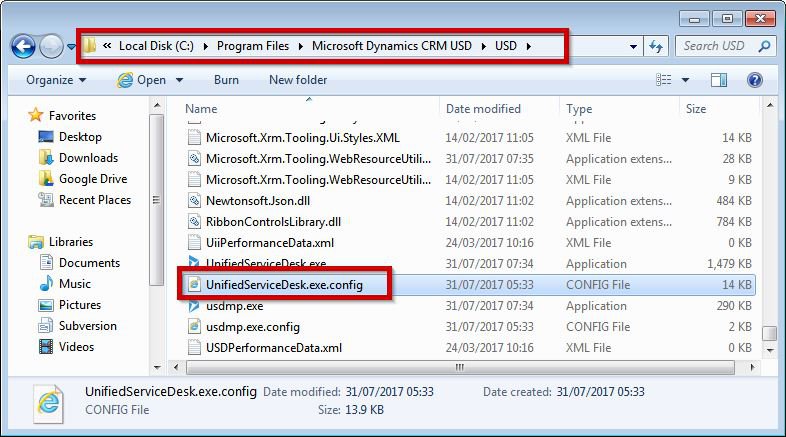 Debug config file location
Change the lines that say "Error" to "Verbose" to get the most detailed level of logging. Save the file and restart USD.
After you have replicated the issue, you can provide us with a copy of the files located in %appdata%\Microsoft\Microsoft Dynamics® 365 Unified Service Desk. You will find a directory for each version of USD on your machine.
Inside of these folders are your log files. Please zip these and send them to Support on your ticket after replicating the issue with a timestamp of when the issue occured.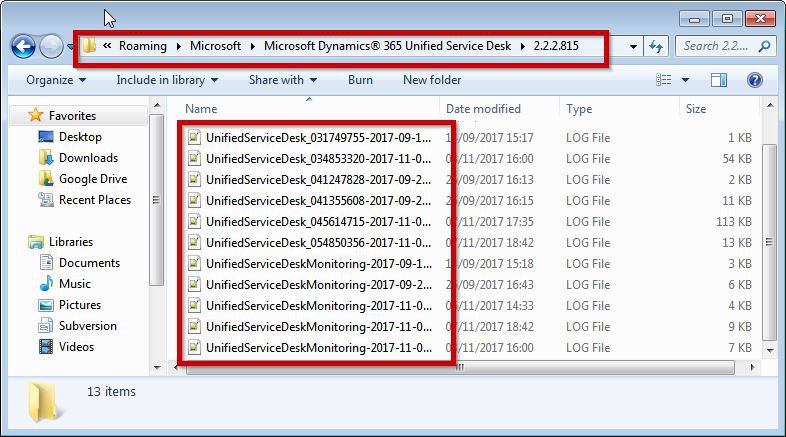 Log location
2.Collecting USD network traffic.
USD does not have built in network monitoring functionality, so in order to debug HTTP requests used by Live Assist for 365 on USD, we will need to install Fiddler.
Please download & install fiddler from here: https://www.telerik.com/fiddler
Once installed, open fiddler and go to Tools > Options > HTTPS and click Decrypt HTTPS.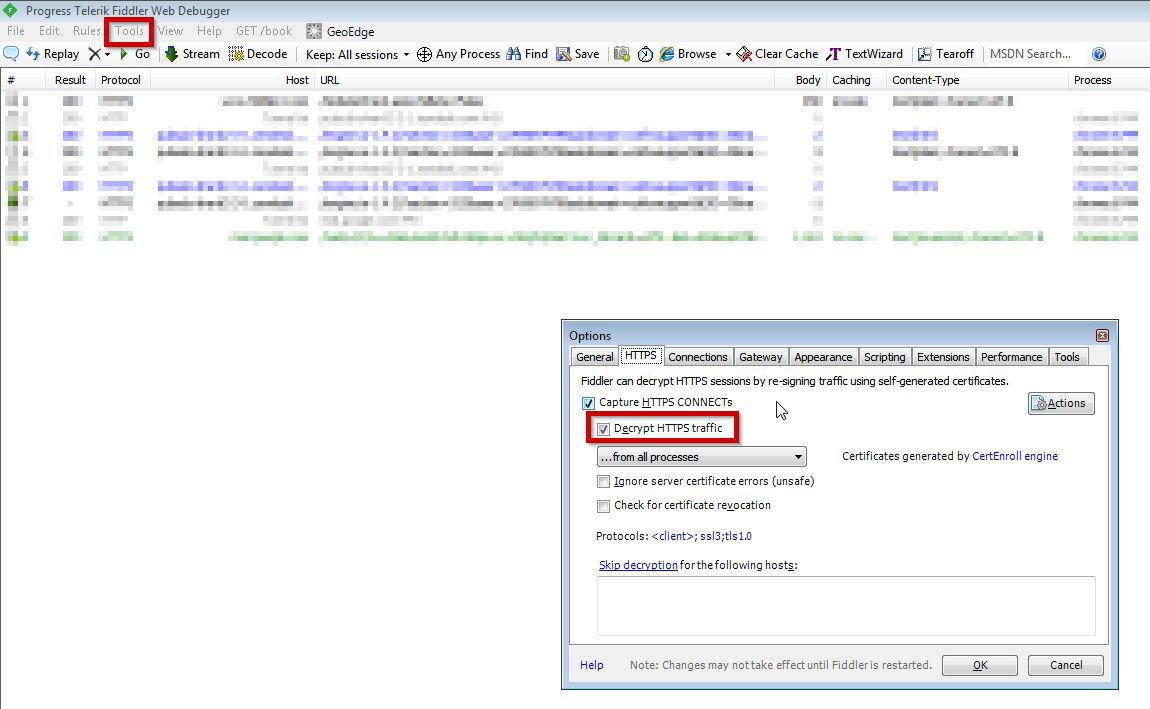 Decrypt HTTPS in Fiddler
You will have to accept a Root Certificate onto your machine at this point in order for Fiddler to decrypt HTTPS traffic.
Once you have replicated the issue in USD, save your .saz file in Fiddler and send it to support on your ticket.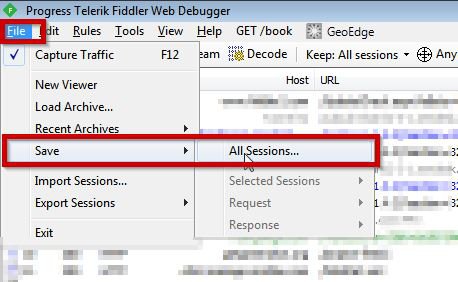 Fiddler save file