If the feature is enabled in your organization, an agent can initiate a Voice and Video Escalation as follows:
See also: Voice and Video Escalation
From the call options displayed, select Start a video call

If instead, you want to start a voice call (audio only), click on Start an audio call

When you connect for the first time, Live Assist for Microsoft Dynamics 365 requests access to use your camera and microphone. To share your video and audio in the meeting, you must click Allow (other browsers present differently).
For example, if you are using Google Chrome, the notification looks like the following: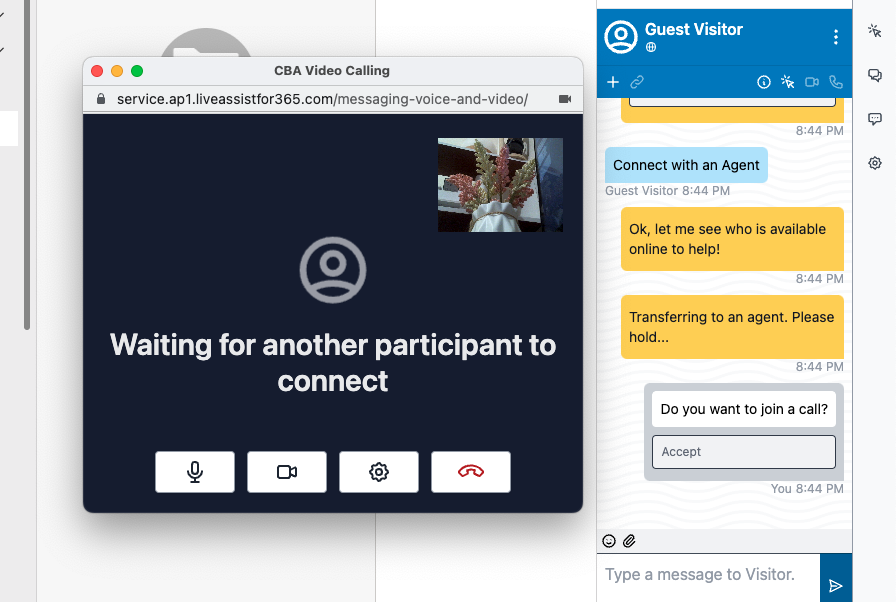 On the customer's chat panel, they are invited to click Accept to join the call

The customer's video panel opens. They will be prompted to click Join

to start the voice and video call.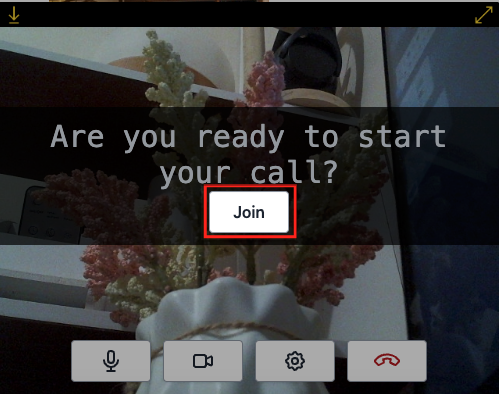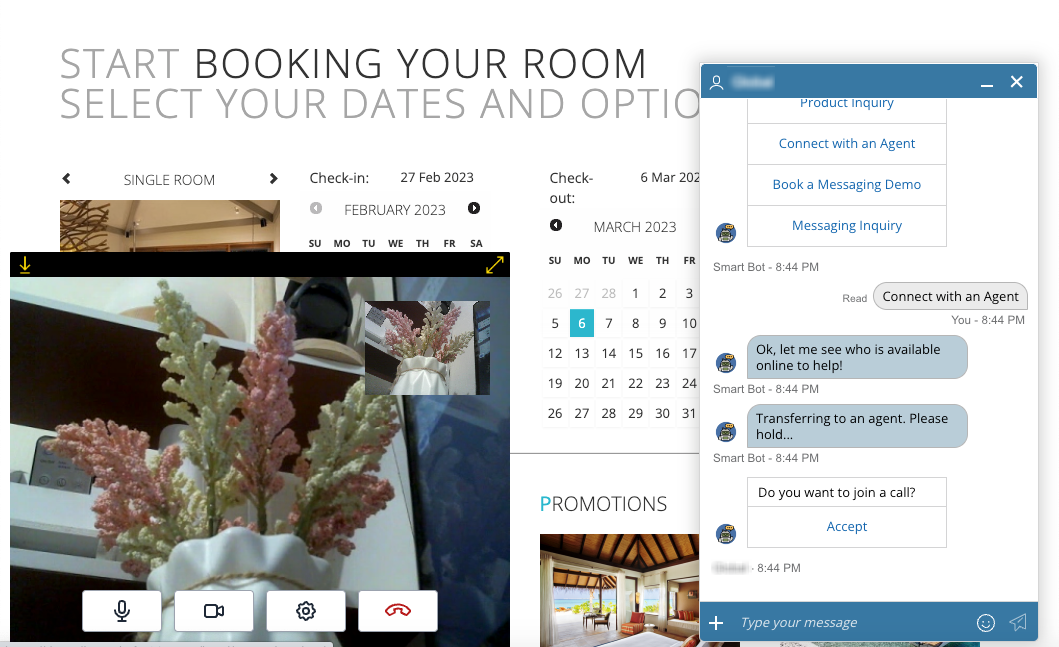 If you need to change the camera or microphone/speakers in use, click on and select the most appropriate devices.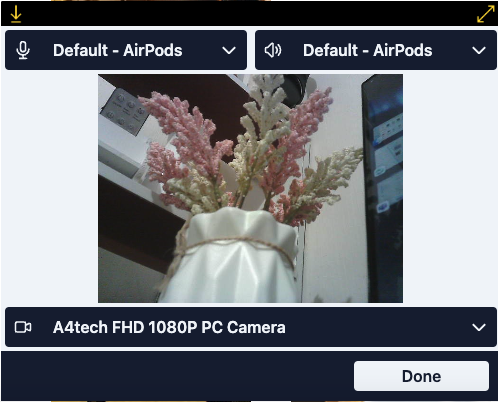 Note: The video window language, both on the agent and visitor side is dependent on the Browser and not on your Dynamics language settings. You may need to update your browser language setting in order to match your Dynamics settings.
If the customer needs to minimize the video window, to view more of their screen, they can click on
When you have finished the voice and video conversation, click then click to end the call.


Mobile Support
Important: Visitors on mobile browsers (Android / Safari) should not be engaged with Voice and Video Escalations. Agents should only attempt to escalate chats when the Visitor's Information shows their device is DESKTOP.